Psychic Readings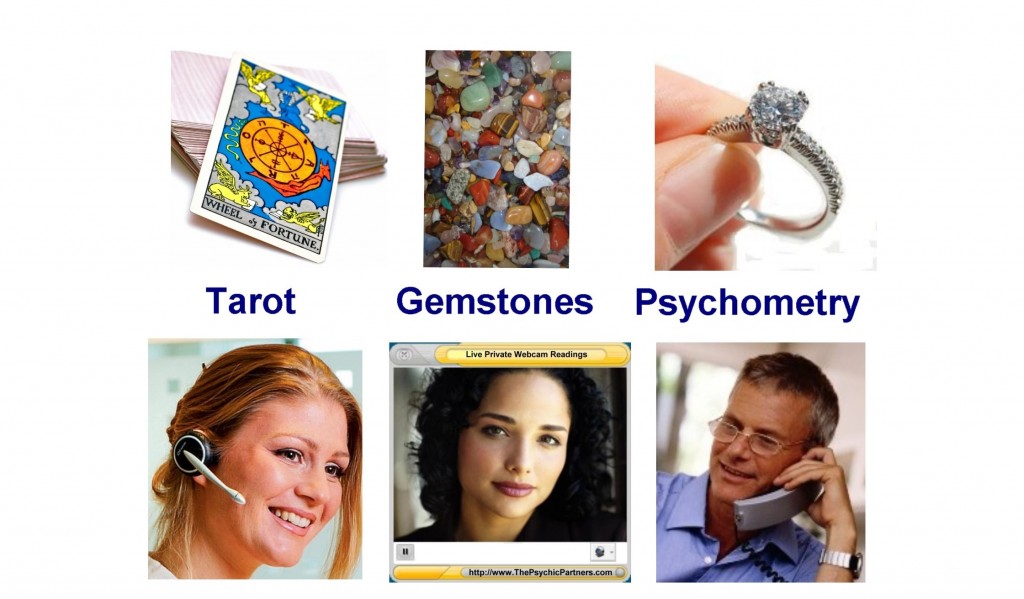 Psychic Readings Available Now

Online

or Over the Phone to Answer Your Most Pressing Questions
Sometimes in life, people feel overwhelmed, stuck or confused.  With The Psychic Partners, our passion is to help you become more clear on any issue of concern – to guide you toward becoming the person you were born to be.
Loretta Vasso will give you a Heart-Centered Intuitive Reading.    Personalized sessions allow you to receive accurate messages and have your most pressing questions answered.  You will receive clear guidance about possible actions or choices you can take that will lead to spiritual growth and be for your highest good.

How The Psychic Partners Can Help You
The Psychic Partners can help you in the following ways:
*  By answering your deepest questions and empowering you to make healthy choices based on what you learn
*  By providing you with information that allows you become more clear on any issue of concern
*  By assisting you through the process of defining and clarifying the direction you would like to take in life
*  By guiding you toward fulfilling your highest potential and possibilities
*  By facilitating the healing of emotional pain
*  By giving you encouragement and support
The Psychic Partners combine their natural intuitive abilities, insight from Spirit, and other professional knowledge to provide you with expert guidance. This, in combination with your own inner Knowing, is how you gain the insight necessary to make the changes you want in life.
While we cannot solve every problem, nor would it be reasonable for you to expect us to do so. If you have a physical issue such as illness, pain or pregnancy, we urge you see a physician.  If you have a legal challenge, we recommend you see an attorney. The Psychic Partners do not pick stocks or lottery numbers. What we can do is give you insight into your situation or question.  We also hope to empower you to take the necessary action to handle any challenge.
How Can I Get a Psychic or Tarot Reading
Psychic Readings are done either over the phone, online (via webcam over the internet) or in-person when geographically feasible*. It generally takes approximately 20-30 minutes to thoroughly address each of your questions. Longer or multiple sessions are often recommended if you wish to cover several topics or for deep-rooted, long standing issues or a present-day crisis.
* The Psychic Partners has offices in Fort Washington, PA.
What Psychic Readings Are All About
A Psychic Reading is a "snapshot in time" of the current energy in your life. What The Psychic Partners see about your situation and the possible future it represents is not "carved in stone." Your tomorrows can be altered by the choices you make in the here and now. By becoming aligned with your highest possibilities, you are empowered to produce the changes you desire in life.
Call 215-692-2753 to arrange an appointment for a Psychic Reading.
Preparing for a Psychic Reading

It is helpful if you spend some quiet time before a session to relax and open-up. If you are so inclined, pray and meditate about the guidance you are seeking, and ask your Higher Power and your Spirit Guides to be with you during the Psychic Reading.  You will be asked to think of a question that you would like addressed in your reading, but will give the reader only the topic of the question.
Gifted Psychics You Can Trust!
This site is only for entertainment purposes. Information provided does not constitute legal, psychological, medical, business or financial advice. You must be 18 years or older to request a Psychic Reading. Copyright © 2009, ThePsychicPartners.com. All Rights Reserved.